Paragliding club of Sospel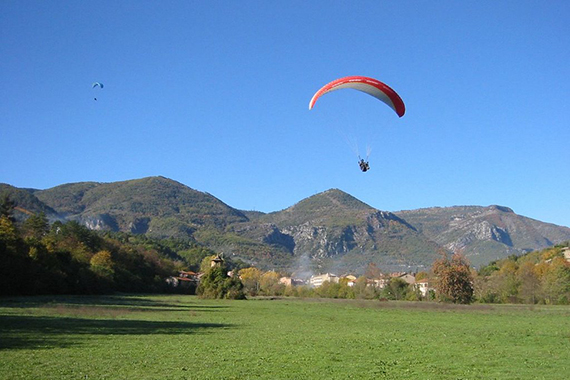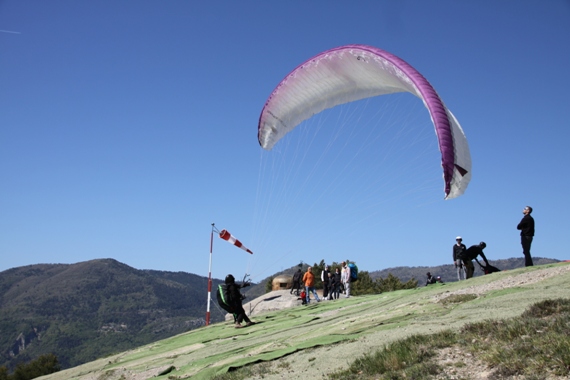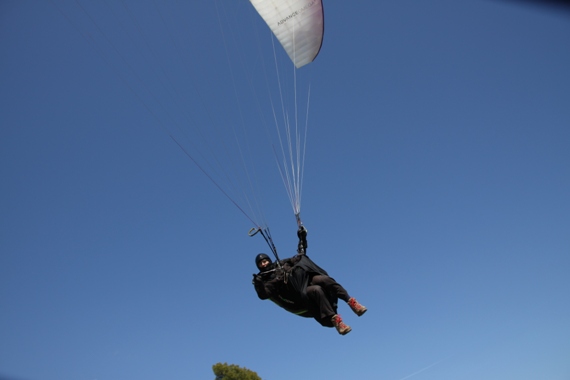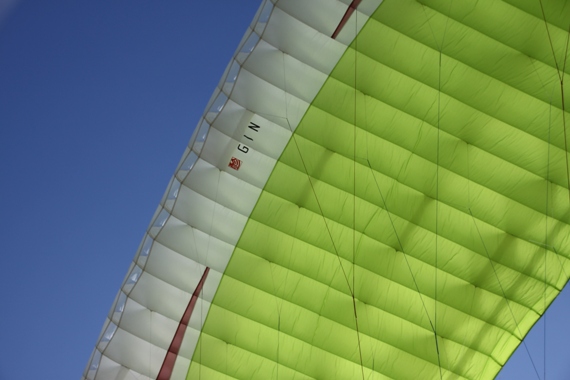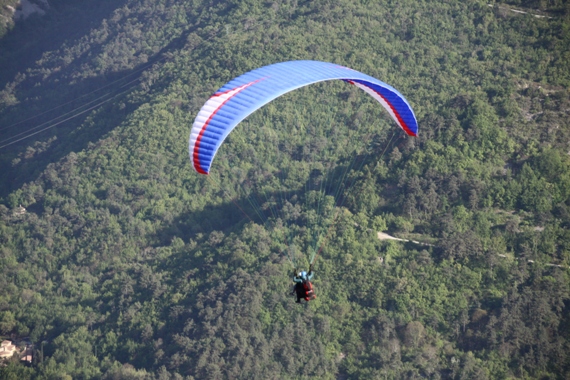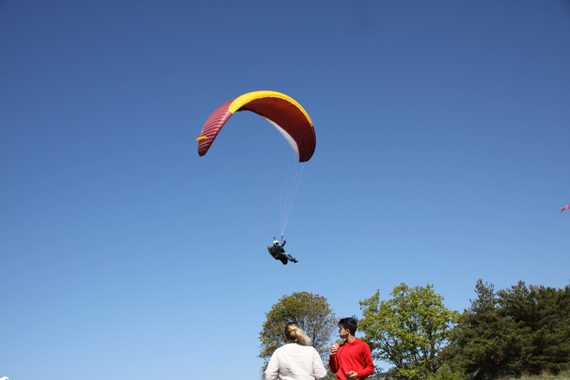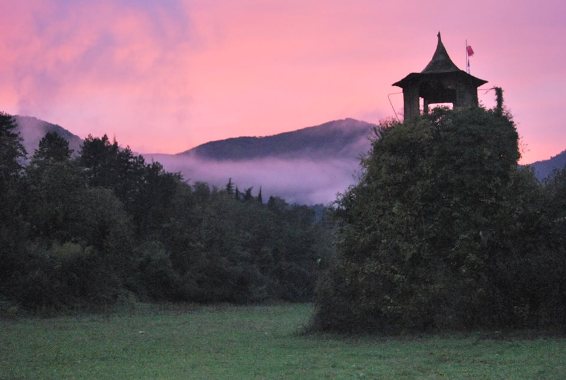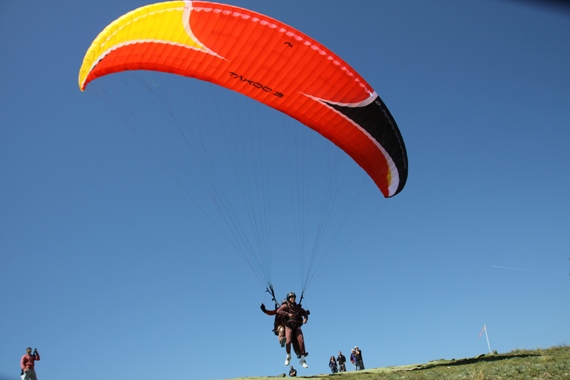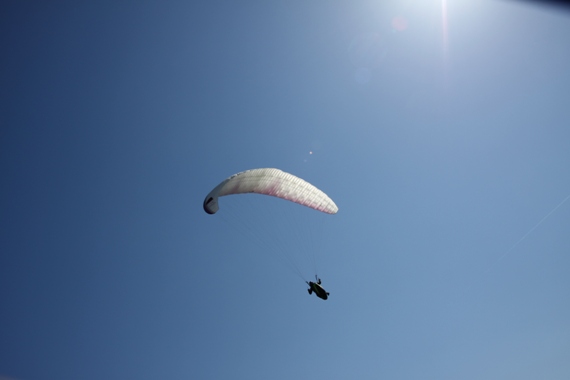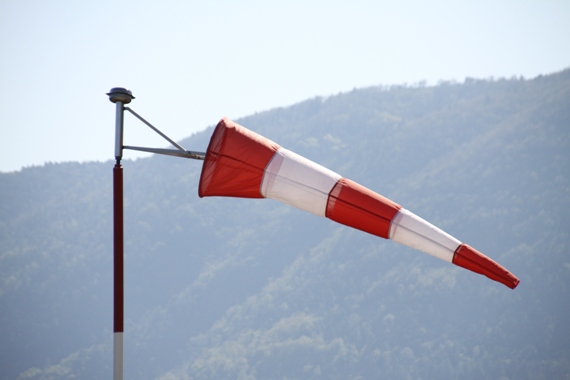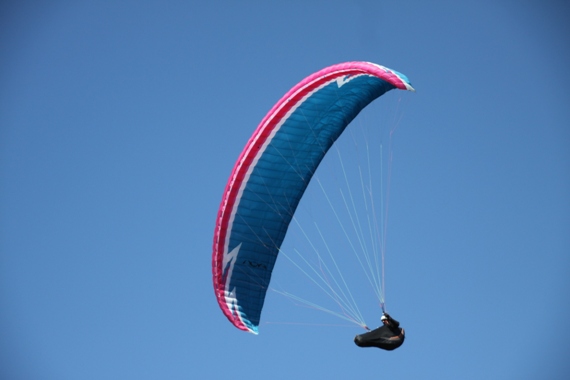 Flying between sea and mountain
Nestled at the confluence of three valleys at the foot of the Mercantour national park, the site of Sospel allows flying all along the year. The flying zone is indeed protected by a mountainous cirque whose summits reach more than 1000m

The three main takeoffs allow long soarings and cross starts...
The Mangiabo mount (1800m) overlooking the village of Sospel allows to hike and fly discovering from the skies stunning mountain and valley views and the sea with Corsica at the horizon by very clear sky...

Many groups from abroad come every year to enjoy this internationally renowned site.

Three times a year, in spring, early and late summer, Sospel Vol Libre organizes tandem flights with patented pilots giving people the opportunity to discover this sport practise... fun and emotions guaranteed !
News
2018-03-14-12:16
Décollages du Mont Agel
La fermeture de la route du Mont Agel est prolongée jusqu'au 30 mars. Les décollages de Lai Barrai et du Mont Gros ne sont donc pas accessibles !
2018-02-20-10:40
ZIT Fête des Citrons
Interdiction de vol dans un cercle de 15 km de rayon centré sur Menton (impacte Sospel et Roquebrune).

22 février de 18:00-23:59
24 février de 12:30-17:30
25 février de 11:30-18:00
01 mars de 18:00-23:59
04 mars de 11:30-17:00
2017-12-21-10:45
Roquebrune restrictions horaires
Suspension des travaux d'héliportage pour les fêtes de fin d'année à partir de vendredi 22/12/2017. Reprise des travaux le 15/01/2018.
2017-11-24-18:17
Restriction de vol à Roquebrune
En raison des héliportages pour les travaux de la plage : pas de décollage avant 11 heures du lundi au jeudi
2017-11-08-11:47
Manche à air à la Lavina
Le mât pour la nouvelle manche à air a été installé le 4 novembre.